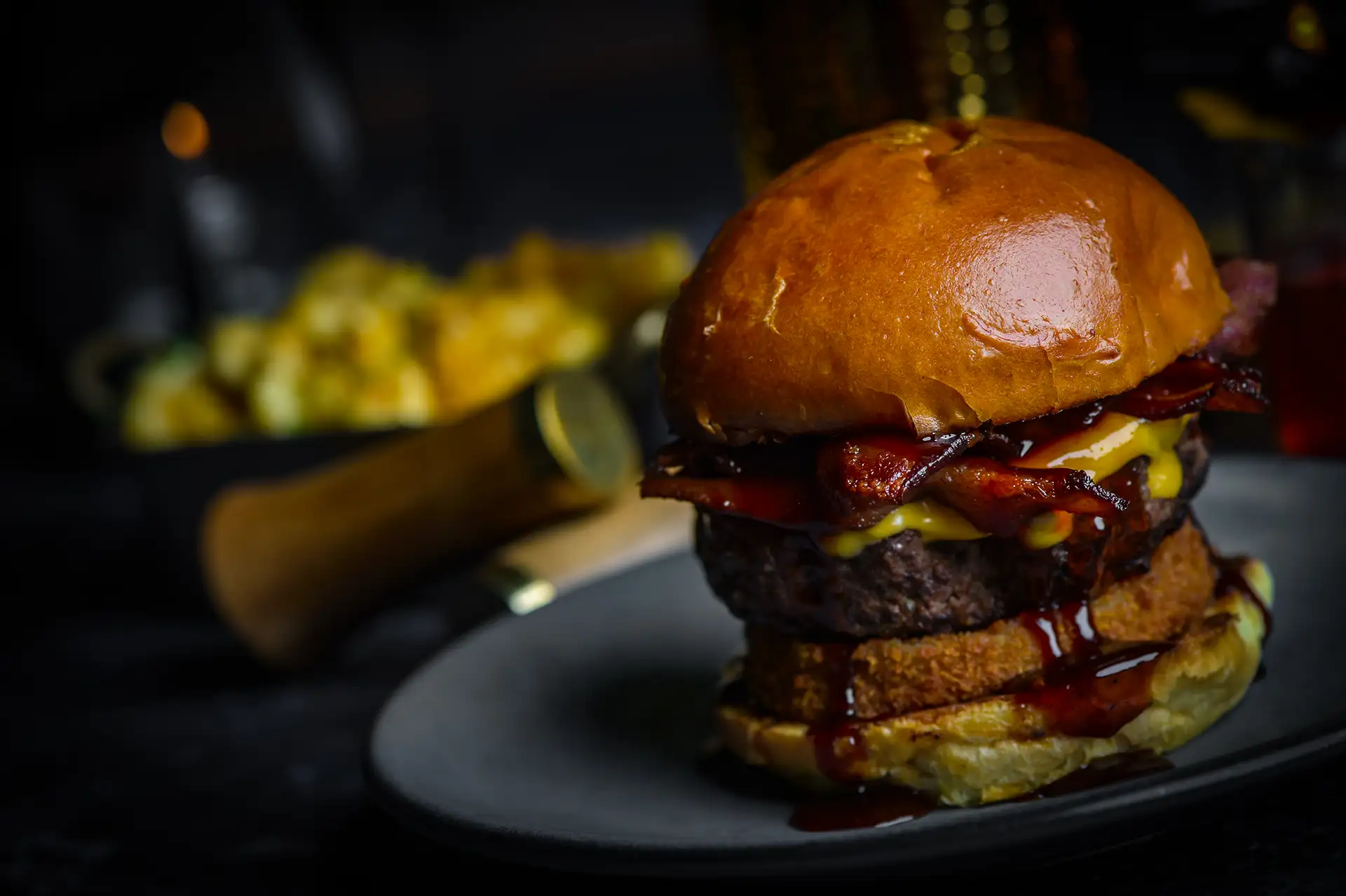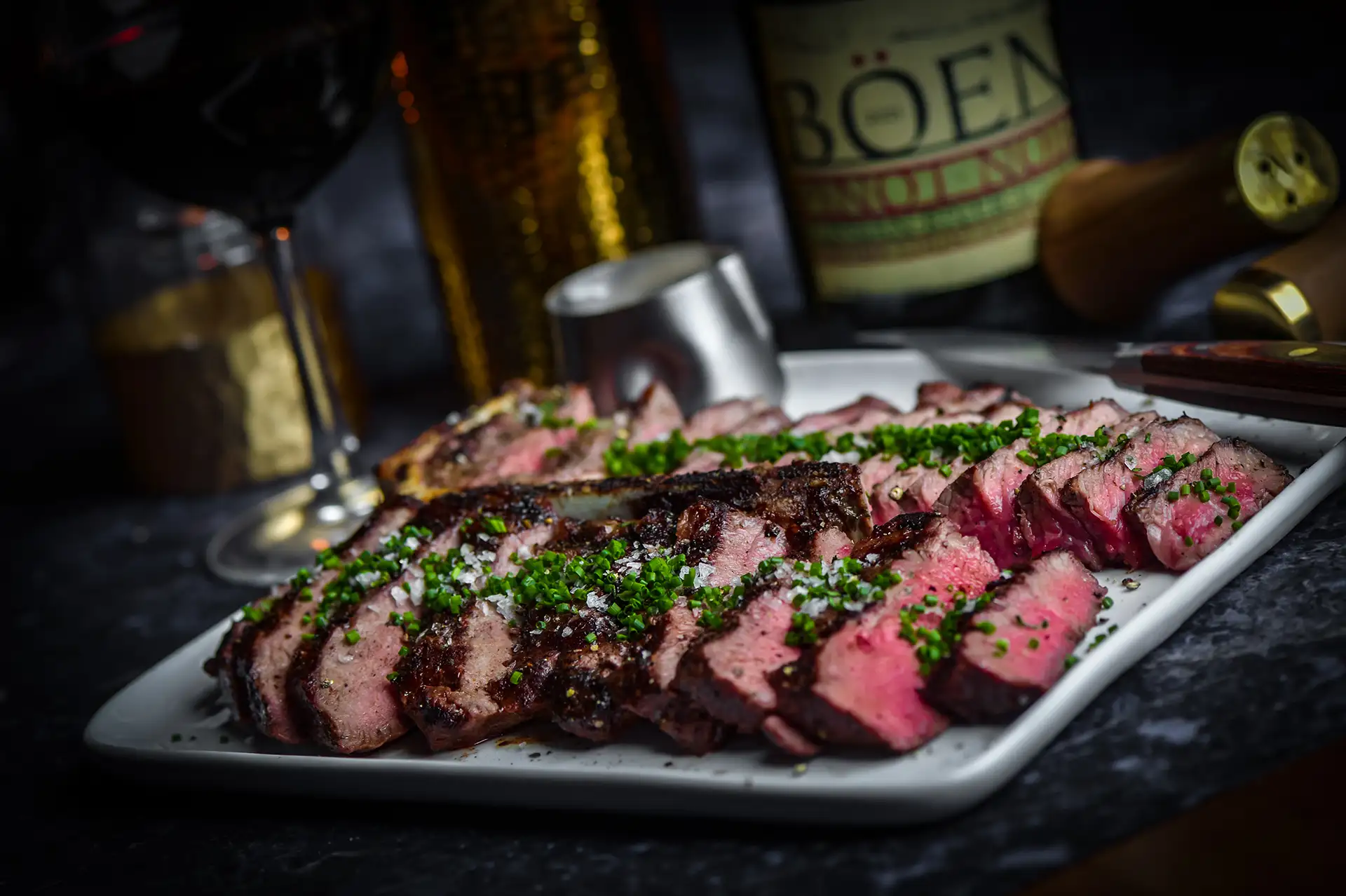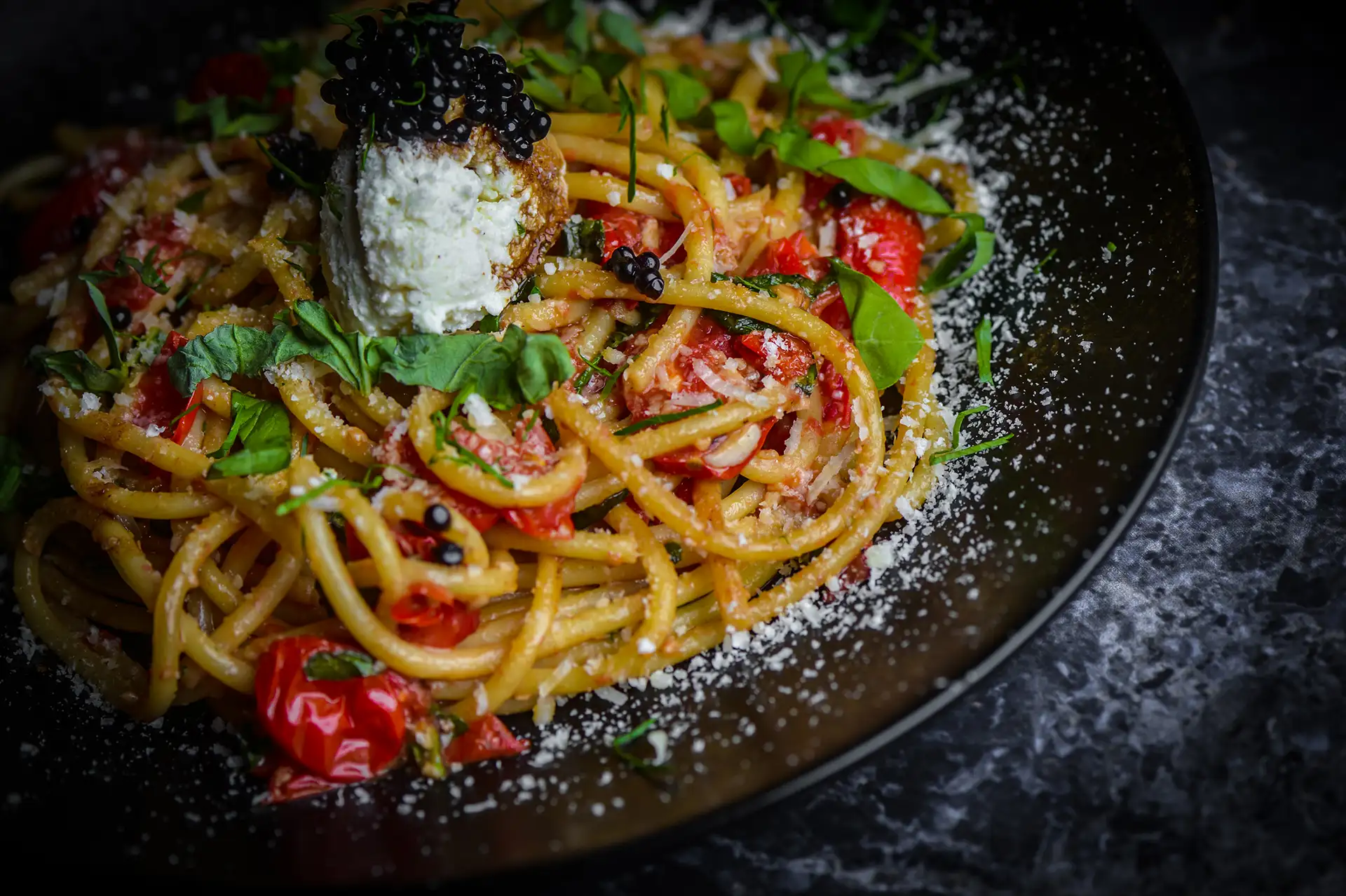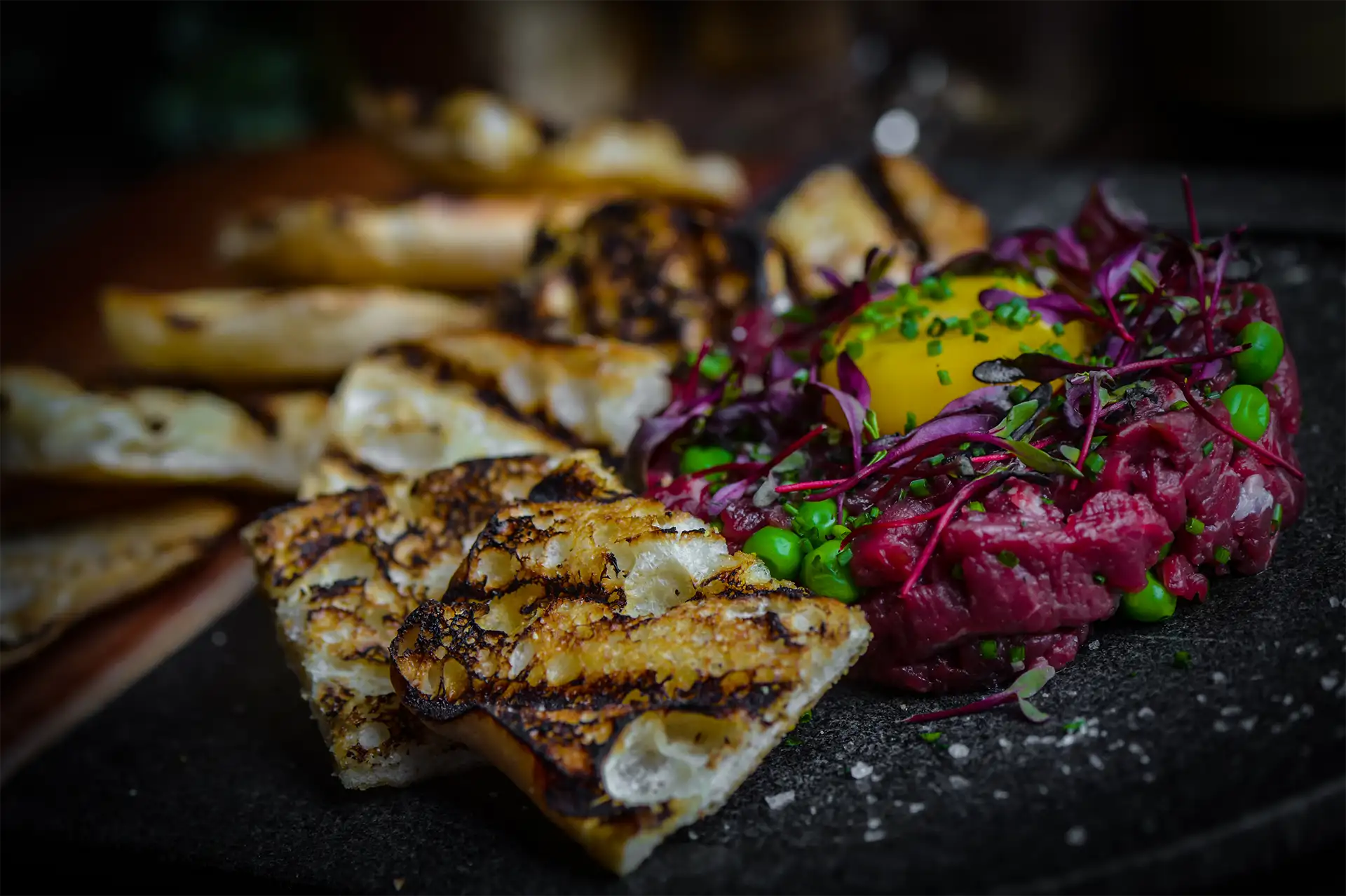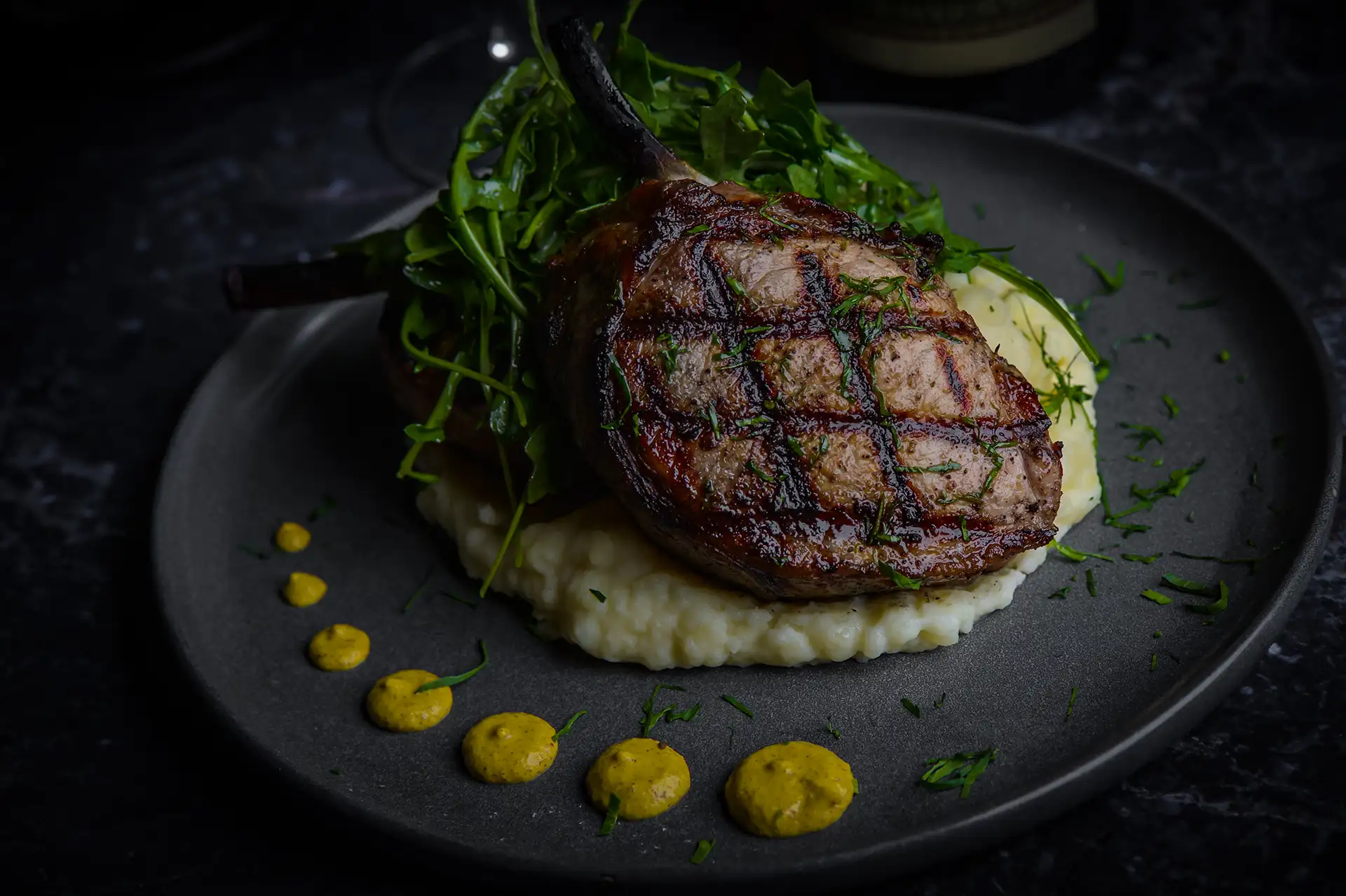 At Hand Cut Chophouse we take pride in providing only the finest chops, burgers, pastas, and more using modern recipes and quality ingredients to make sure your experience is unique and exciting. With a full mixology bar and world class wine list, you will always have the perfect pairing to your meal. Combine this with our high energy, design-oriented ambiance, you get an unforgettable experience that will keep you coming back.
We look forward to seeing you soon at Hand Cut Chophouse.
Enjoy Fine Dining at Our Modern Steakhouse in Scottsdale, AZ & Nashville, TN
Quality ingredients are the staple of a fine dining restaurant in Scottsdale, AZ & Nashville, TN. If you're looking for the best steakhouse, you'll find the delicious, high-quality food you deserve at Hand Cut Chophouse. We are a modern steakhouse that gives you all the ambiance you need for a fine dining experience with fantastic food and drinks options to create the perfect meal. You can rest assured that you'll get a great meal every time you dine with us.
We Use Modern Recipes to Create Unrivaled Meals
When visiting a steak restaurant, the ambiance is everything to your experience. The best steak house will offer elegant decor and an expansive menu to satisfy your cravings. Our fine dining restaurant in Scottsdale, AZ & Nashville, TN, has everything you need for an unforgettable dining experience. As a modern steakhouse, we take a modern approach to preparing steaks and other delicious options that satisfy your needs. We have created a comfortable dining area to ensure you enjoy your meal no matter what you order.
We're Available for Private Dining
When hosting a special event, finding a place for private dining in Scottsdale, AZ & Nashville, TN, is essential. Our steak restaurant is the perfect place to treat your guests to fine steaks prepared to your liking. You'll find various steak options on our menu that will delight the taste buds and pair perfectly with your favorite drink. Contact us to inquire about booking our restaurant for a private dining experience.
Frequently Asked Questions